Shimmer- Date of Birth 21/5/2016
Sire: Ch Fantango Westside Story and Dam: Bicklewood My Ah Snow Will Fall
Hip scores 4/4, elbows 0/0, ichthyosis clear, Clear heart and eyes clear (25/5/2018)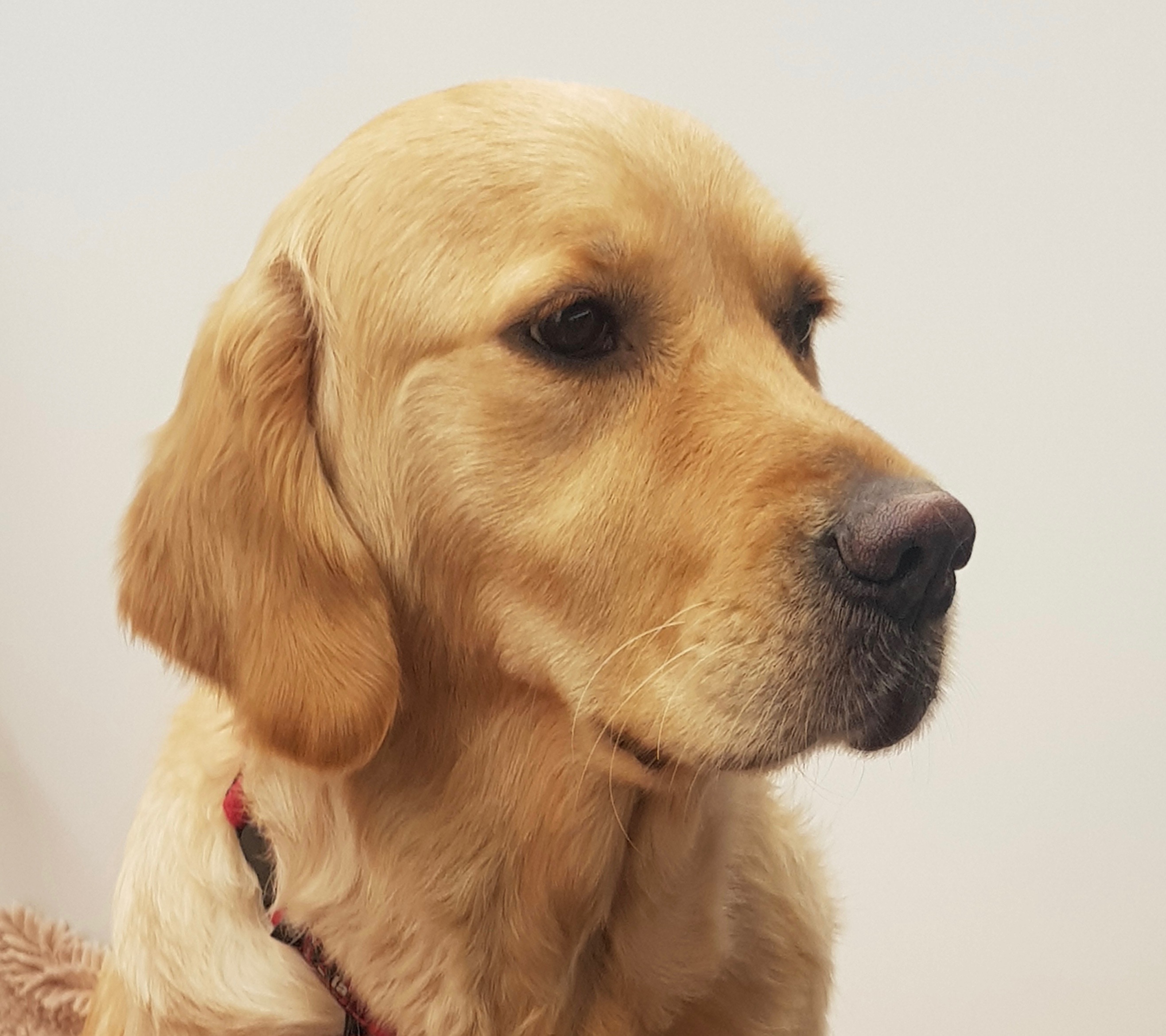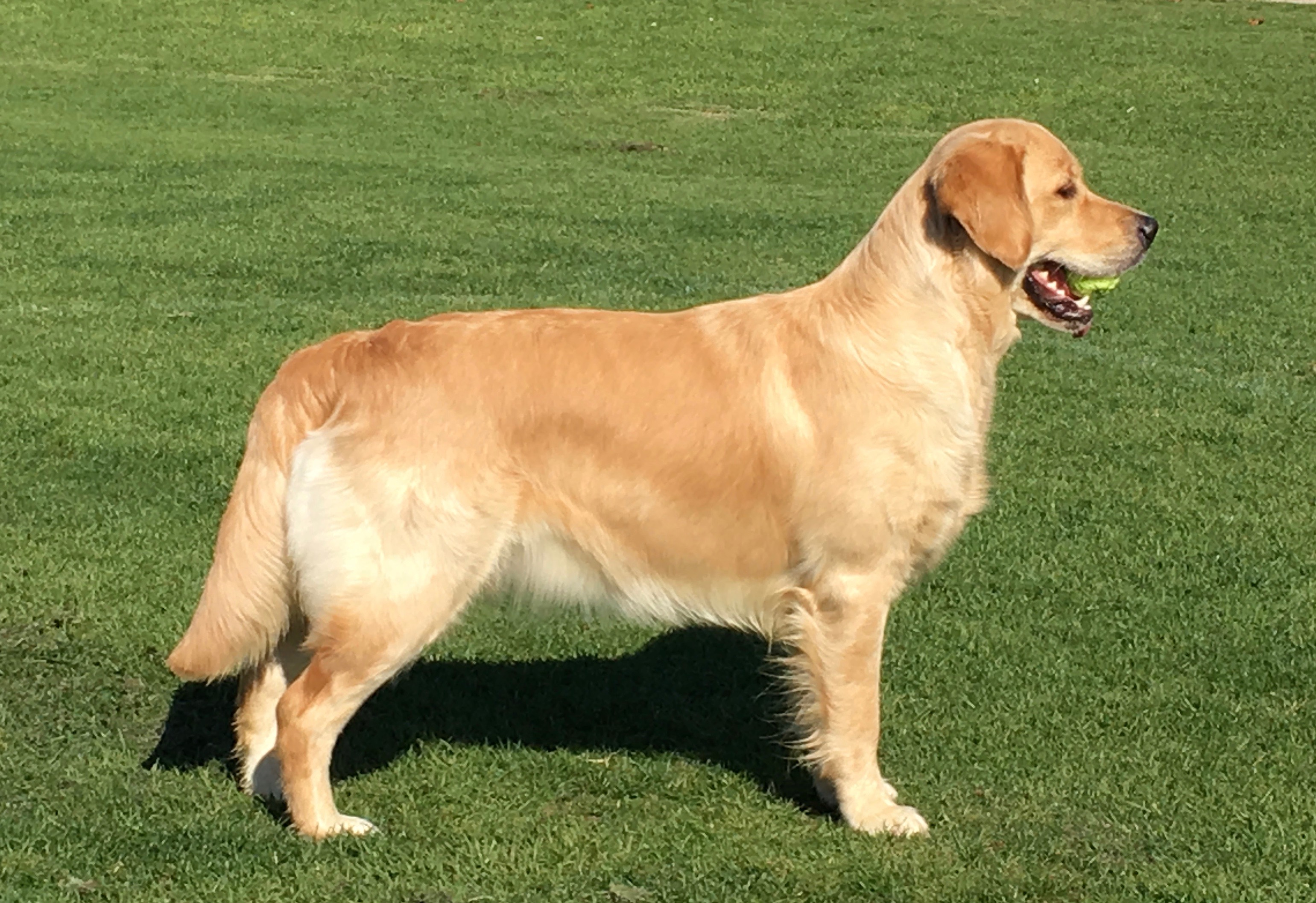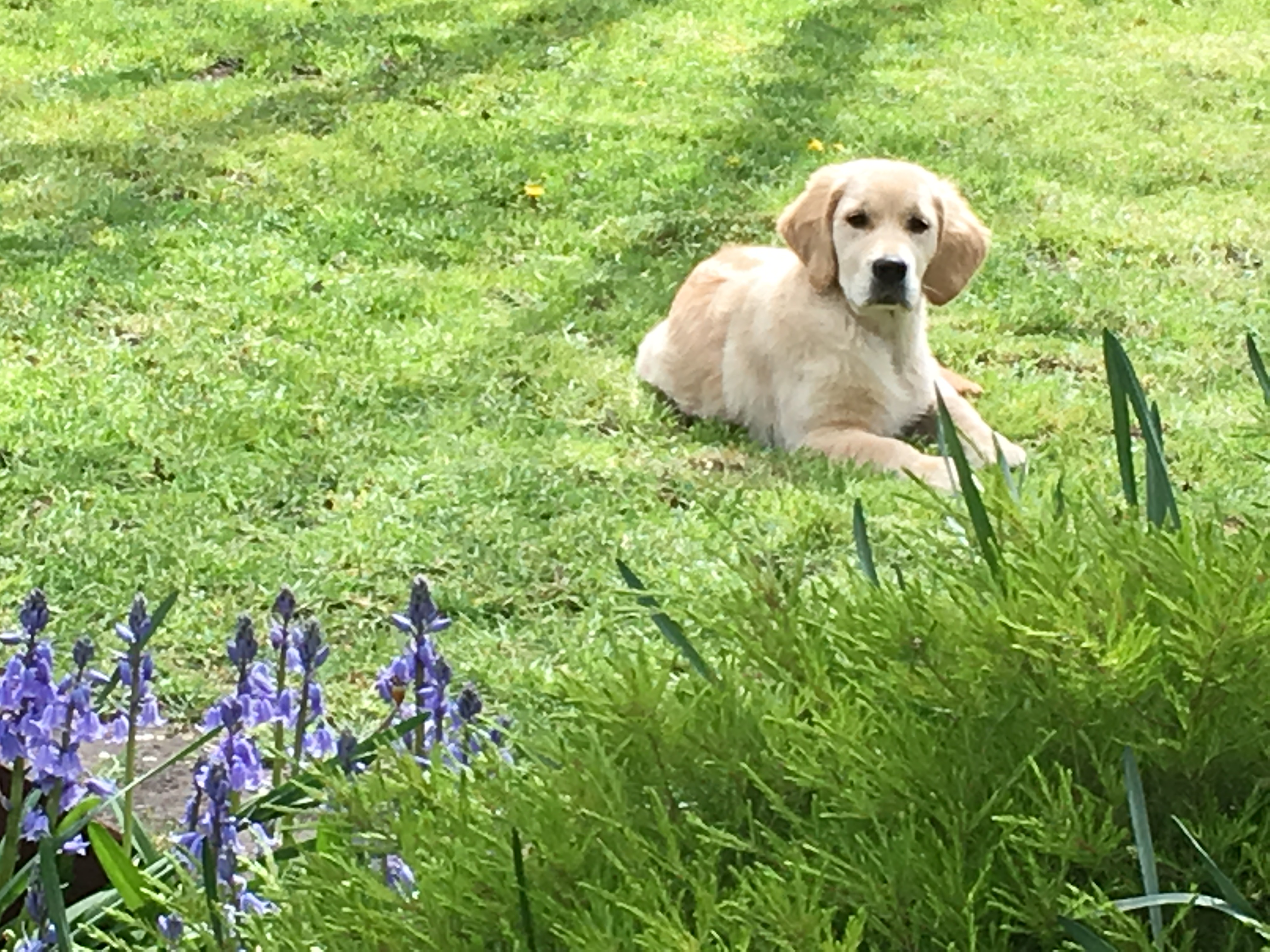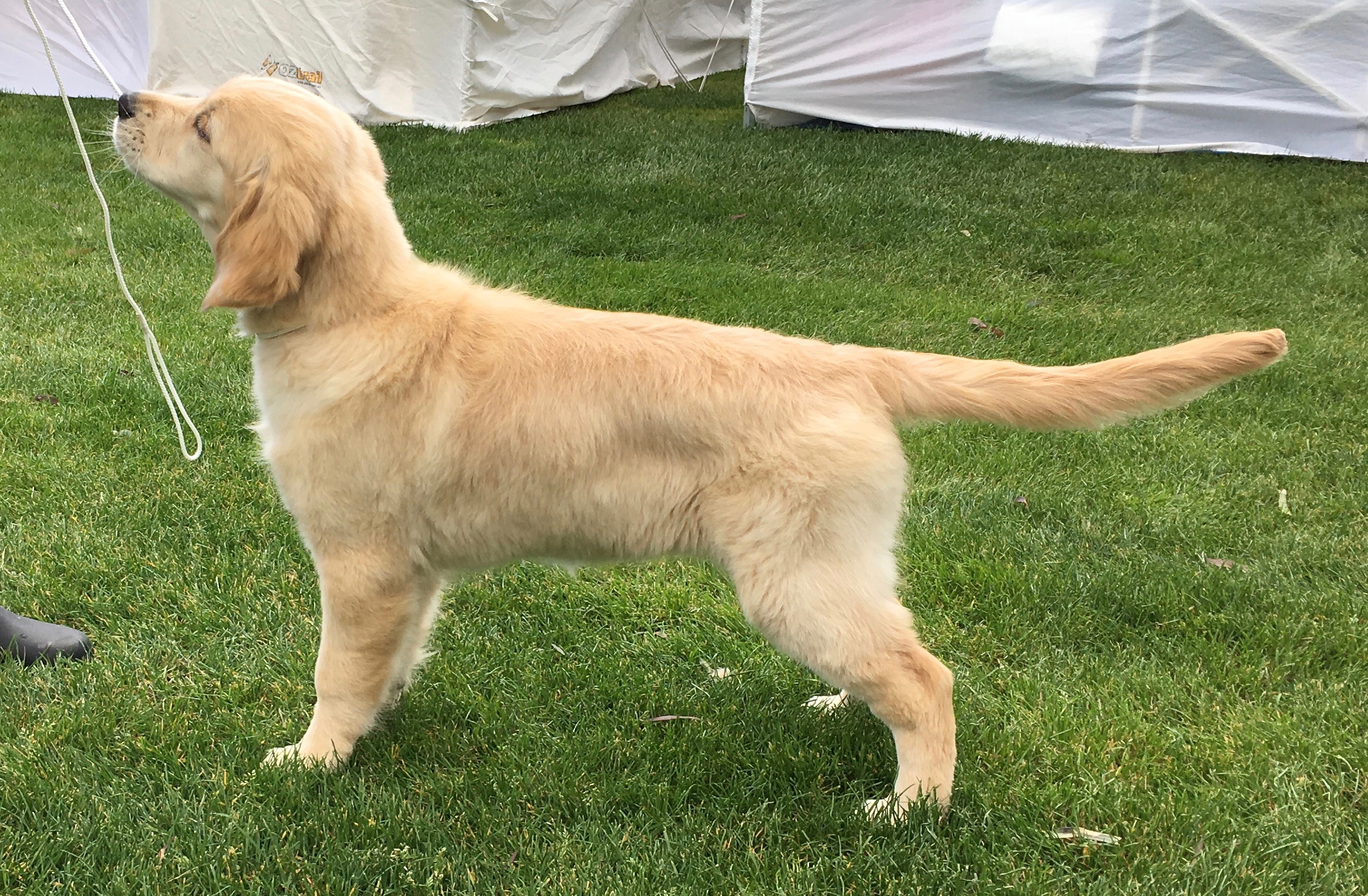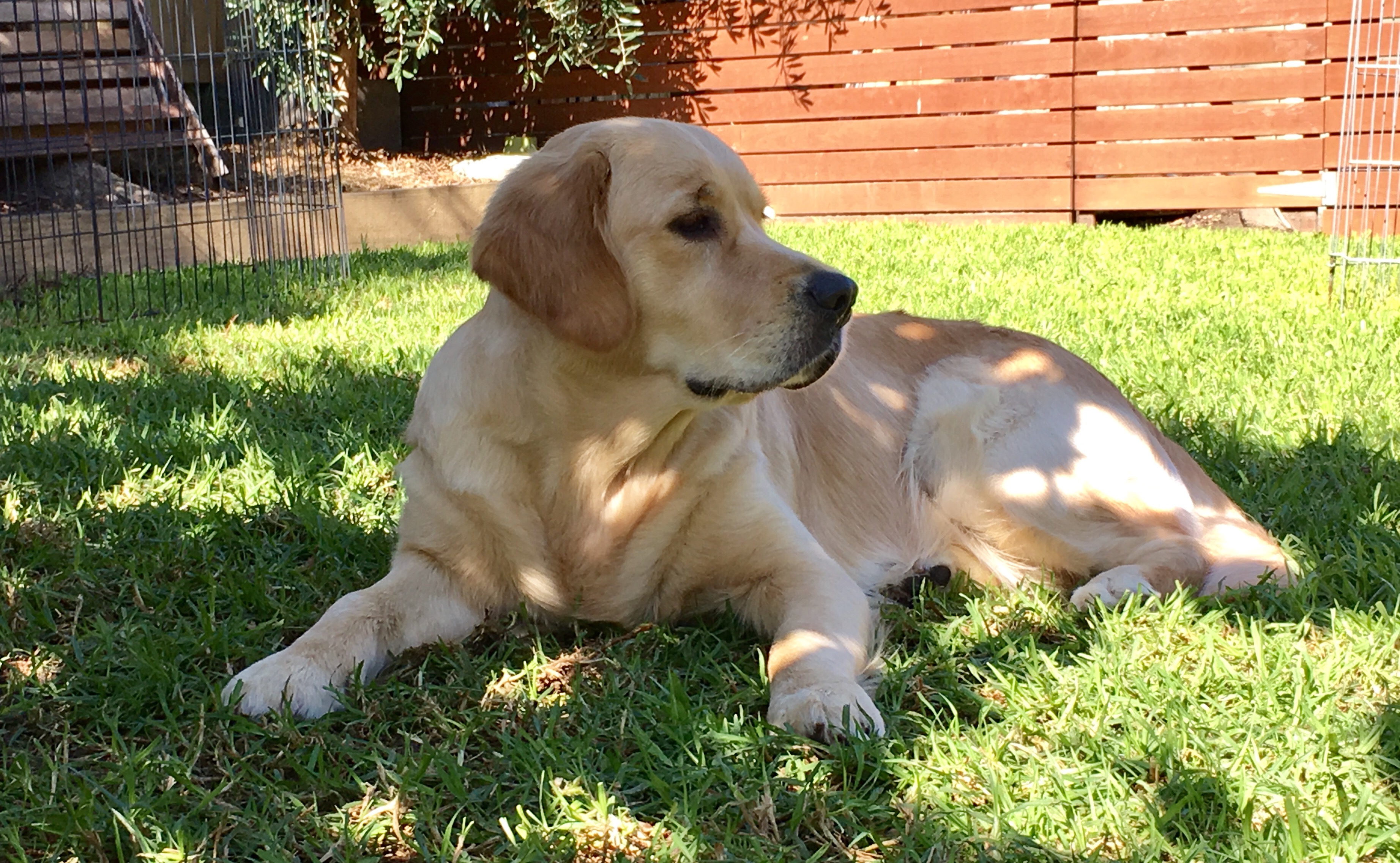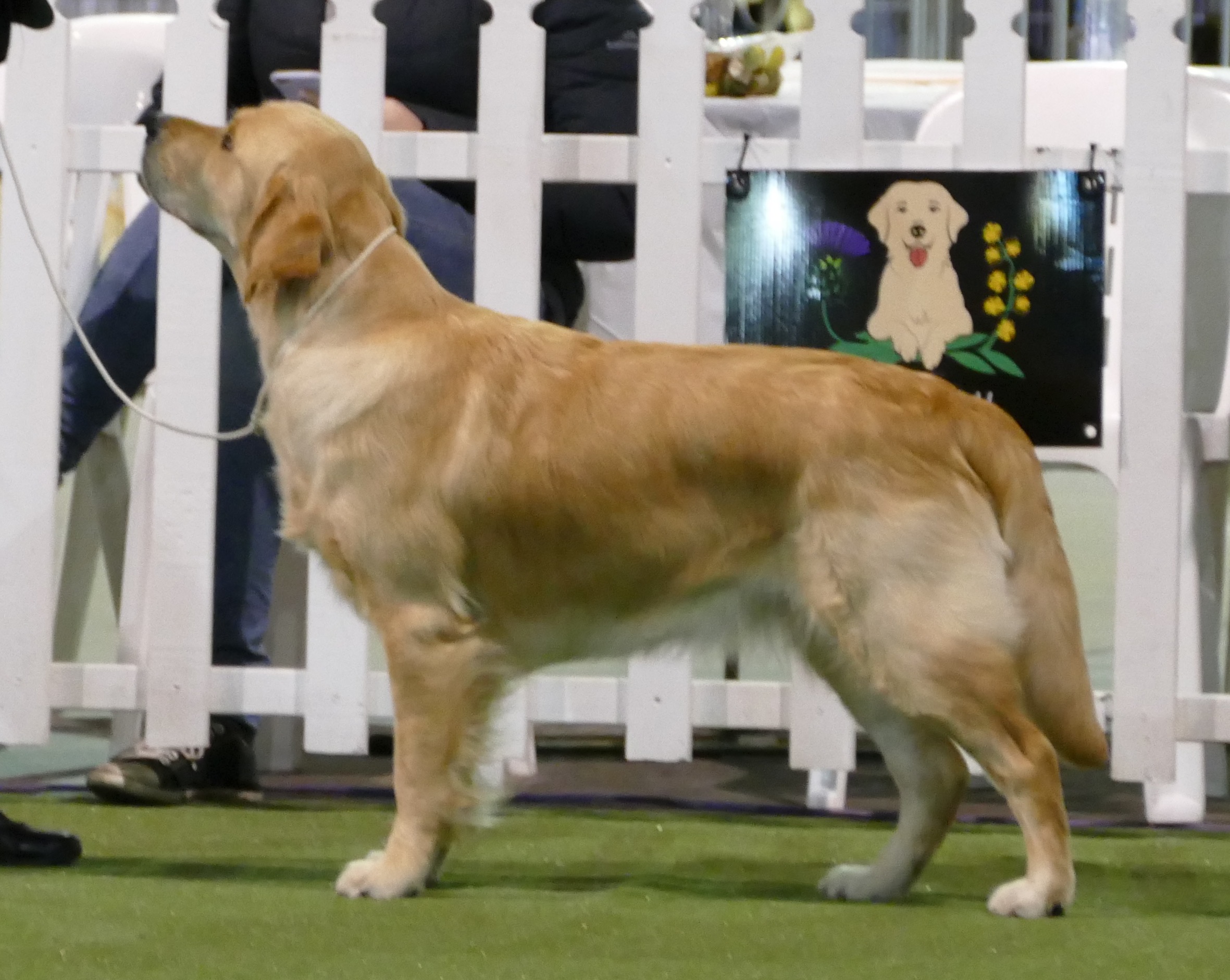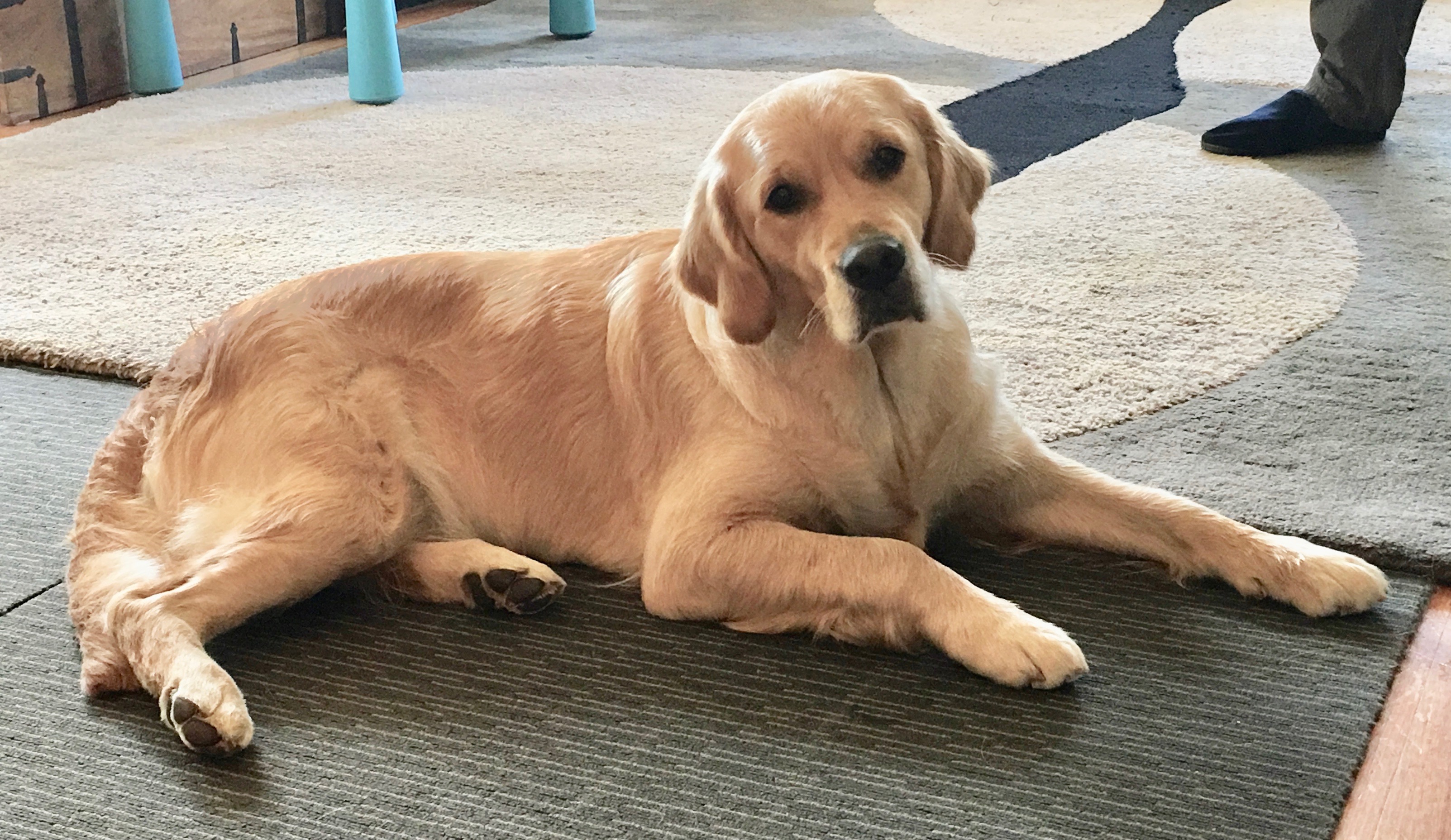 Shimmer
Shimmer was bred by Mr Pawan Rughoobur of Ilemaurice Golden Retrievers in Western Australia. Pawan was born in Mauritius and the kennel prefix translates as island of Mauritius. When I visited Pawan in May 2016 to visit and see Myah's litter, I had never intended to be the owner one of the puppies. Pawan was indeed very persuasive and insistent and Jackie Crawford was also encouraging, as the owner of Shogun; the Chimerique may be translated as impulsive and it was in many ways. I knew the background on the dam's side so well and having spend days with Shogung, the sire, I felt confident the puppy would be a great addition to our family given Hunter was already 3 years old and Keesha was 12 years.
Thank you so much Pawan and Jackie for your support and encouragement and for allowing me to own one of your own. It was a great delight to me personally to achieve her Australian Champion Title with an Intermediate of Breed, Best of Breed, Intermediate in Group and Runner up in Group and I heartily congratulate you for breeding such a special girl, who was your first titled dog in Australia.
Shimmer is a great example of the breed being a rich gold in colour. She is full of enthusiasm in everything she does and has the typical affectionate Golden Retriever personality. The local off lead park, Mont Albert Reserve is one of her favourite play locations where she will chase and retriever balls until your arm aches. It is a great place for our dogs to socialize and meet a variety of other breeds of every description.
2019 Golden Retriever Club of Victoria Inc Championship Show Judge: Critique from Mr Frank Knippenborg (Netherlands)states: "Very good representative of the bred. She has a really feminine head just slightly short in muzzle. Absolute scissor bite. Her ear could be a little bit smaller. Level topline with a slight bit of a slope. Good forechest. Well-developed body and nicely short coupled. Angulation in front just a bit steep but in rear excellent. Good bone. Nice catlike feet. When she moves I would prefer a little more pass length." I was delighted with his critique of Shimmer.
Shimmer enjoys the show ring and gained her Australian Champion Title a week after her 2nd birthday with a Best of Breed and Intermediate in Group under NSW judge Miss J Seary. She was placed 3rd at the 10th National Golden Retriever show in Adelaide in May 2017 against a strong class of 17 bitches under Swedish specialist judge, Kjell Svensson; his critique "Super outline with good substance. A bit strong in head but a feminine expression. Well set neck into good shoulders. Strong topline. Good spring of ribs. Strong hindquarters. Nice coat. Moves out very well". On day 3 of the Winter International in Adelaide she was again placed 3rd under Singaporean judge Mr C Ming Kok in another strong class.
Shimmer followed in the footsteps of her uncle (Ch Bicklewood Goodwill Hunting) and grandmother (Ch Fernfall Annabella) in being awarded the John and Gretta Tombs Puppy of the Year in 2017.
Pedigree for Ch Ilemaurice Chimérique - Shimmer
http://www.k9data.com/pedigree.asp?ID=786071